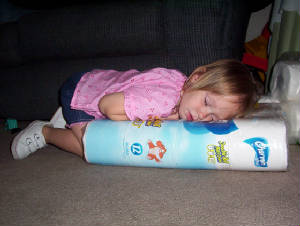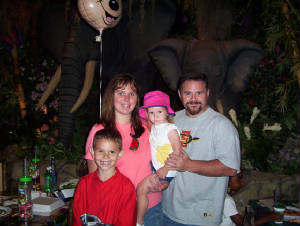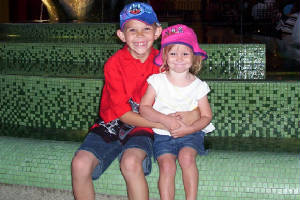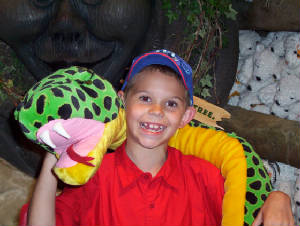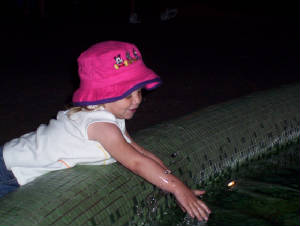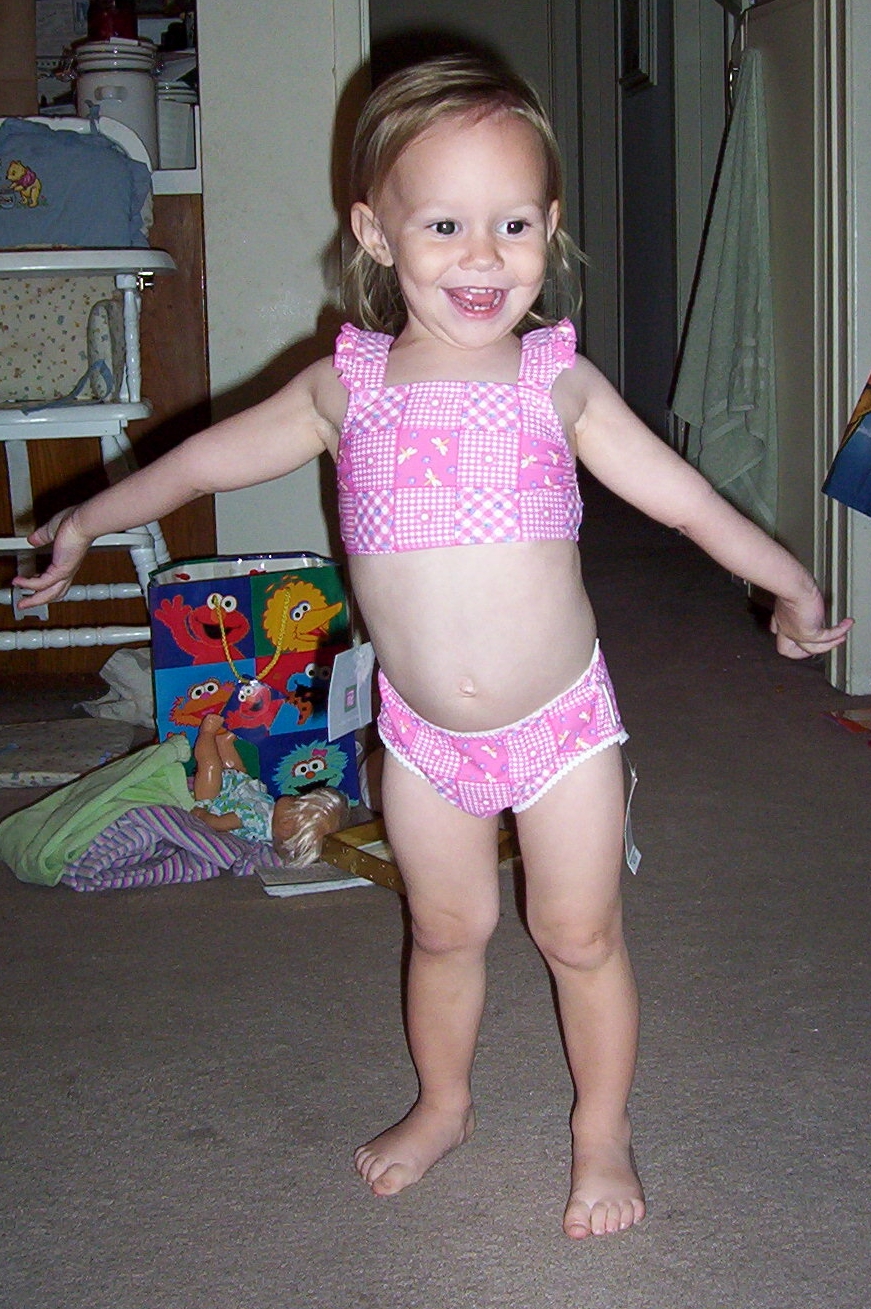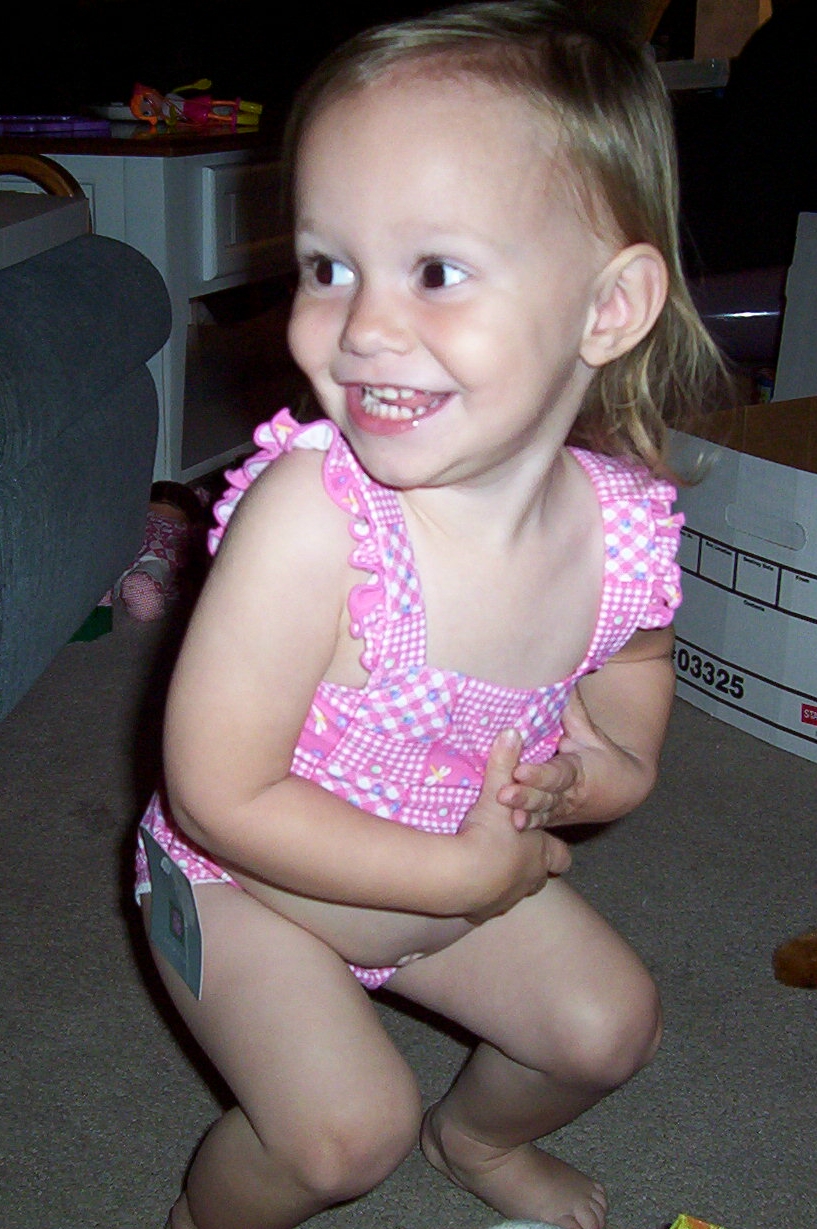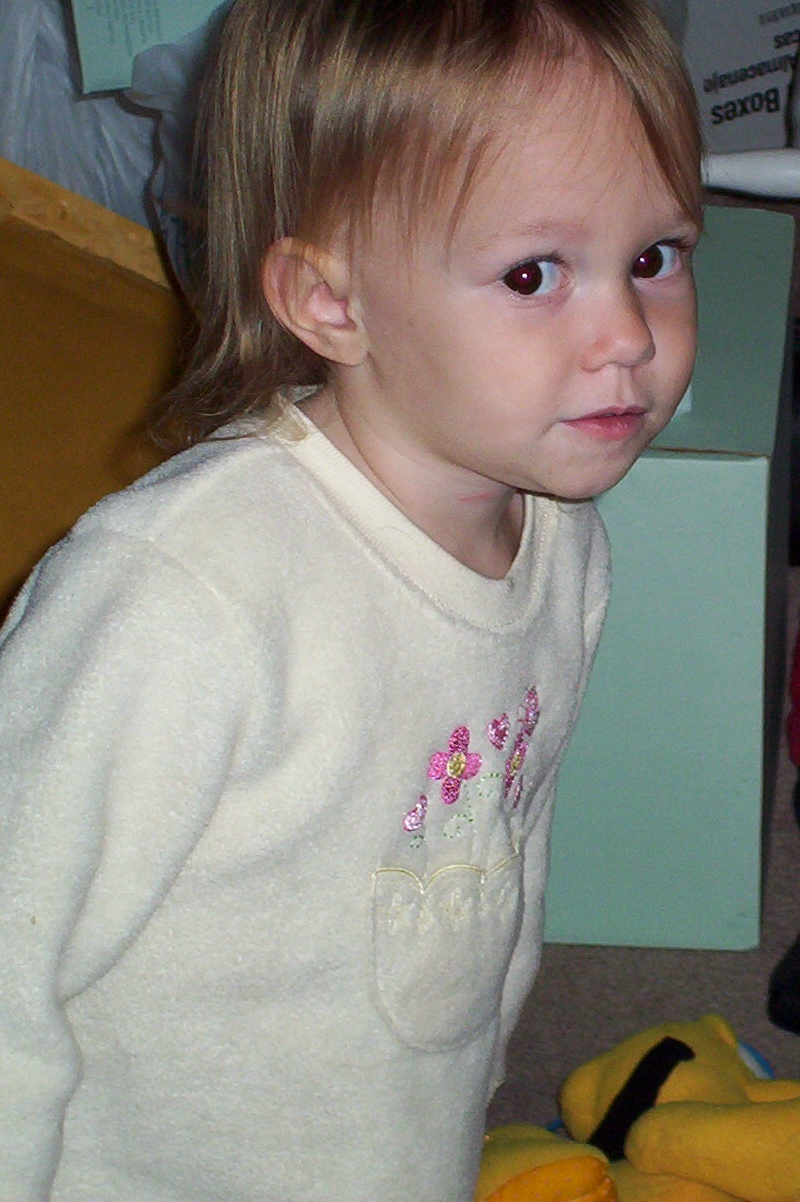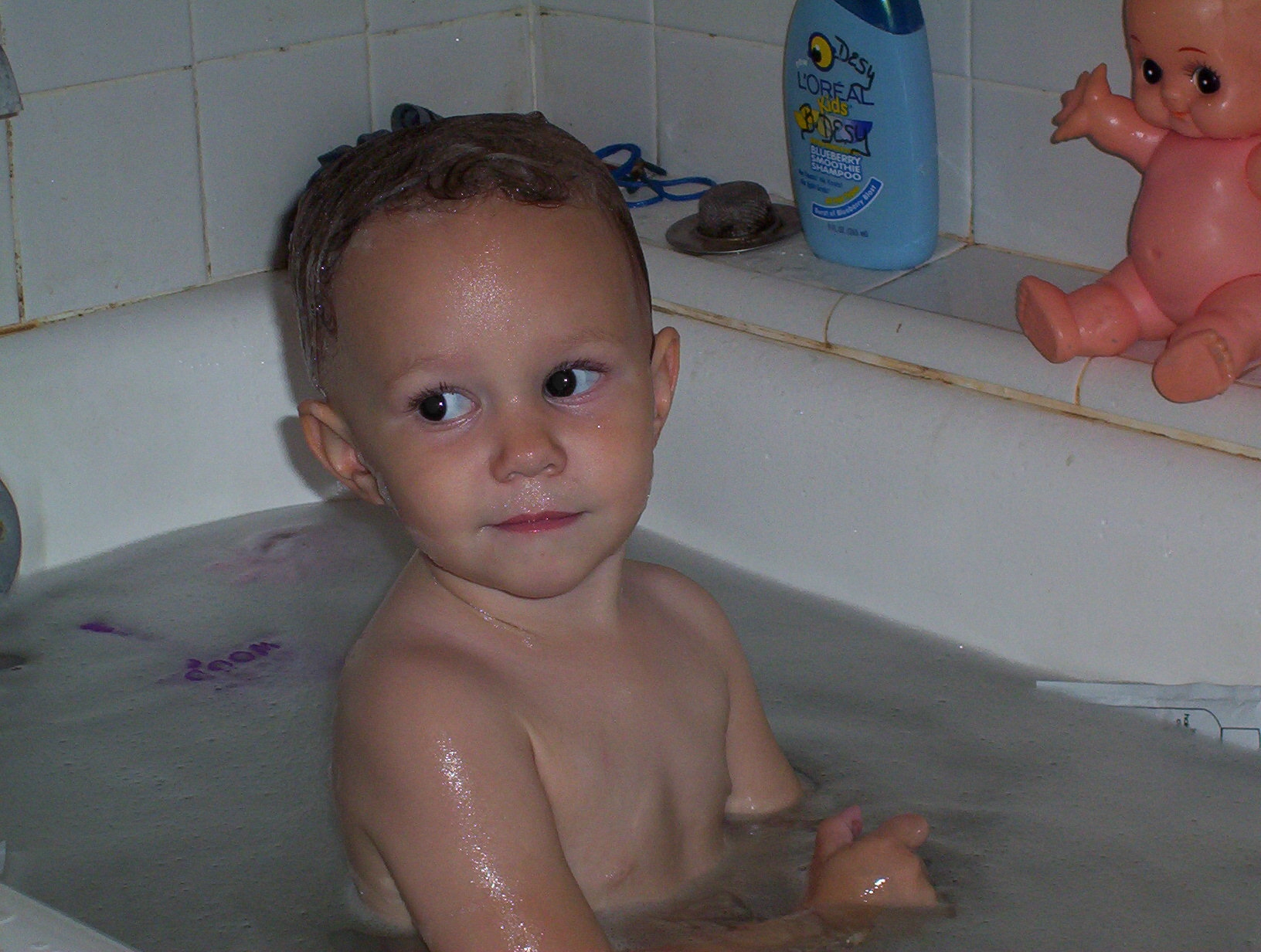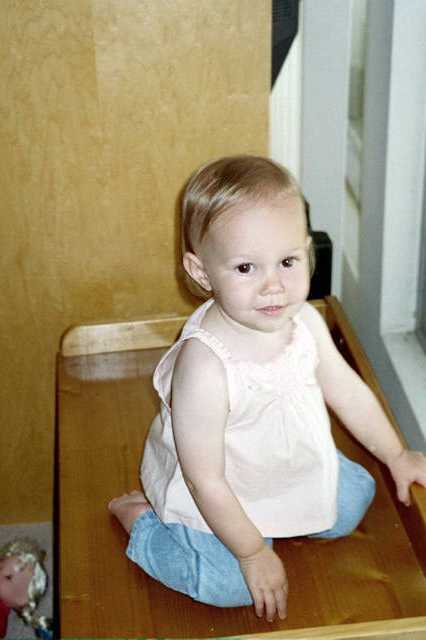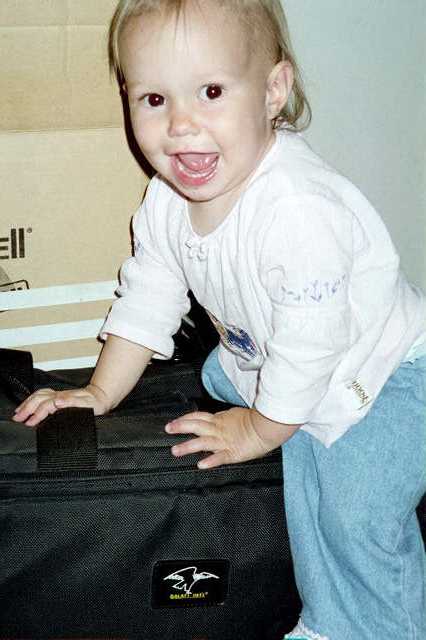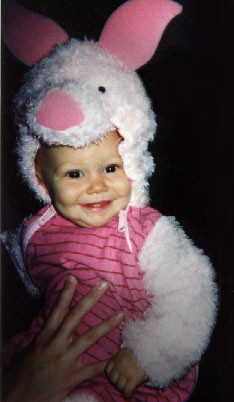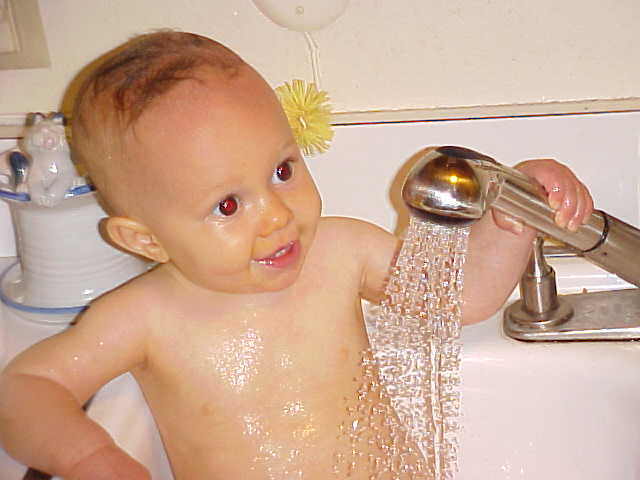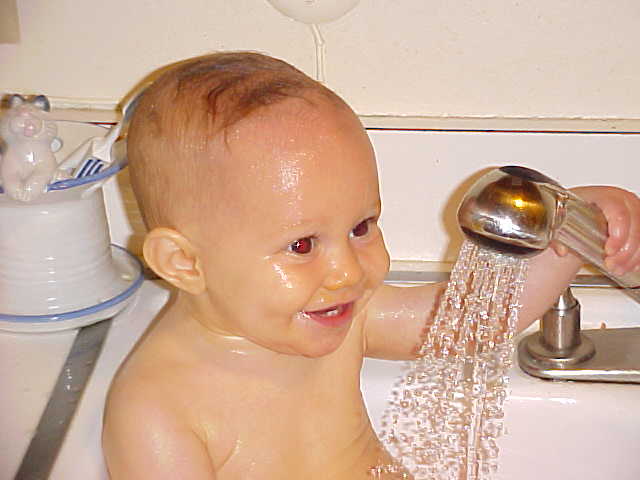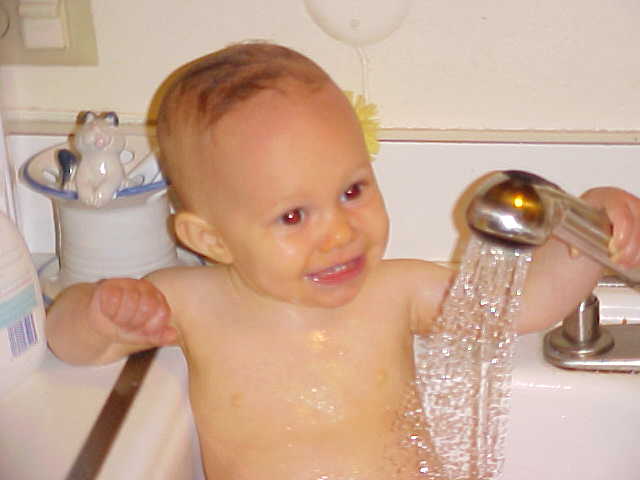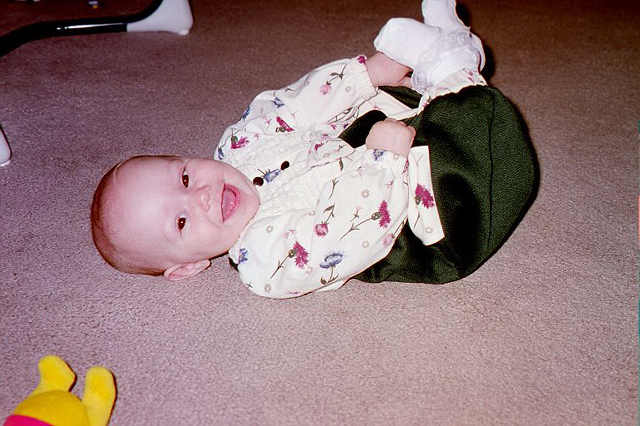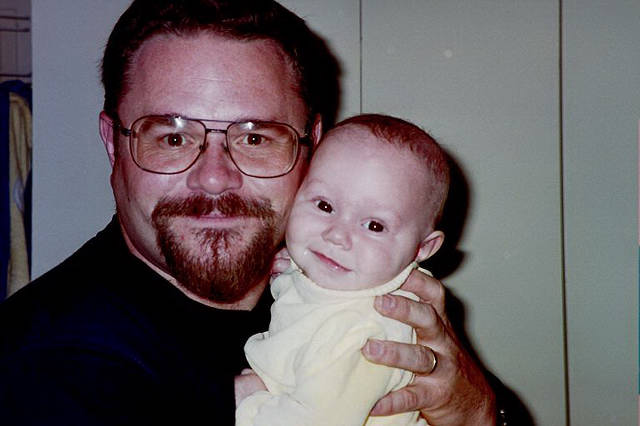 NO...These arn't "Gang Signs"......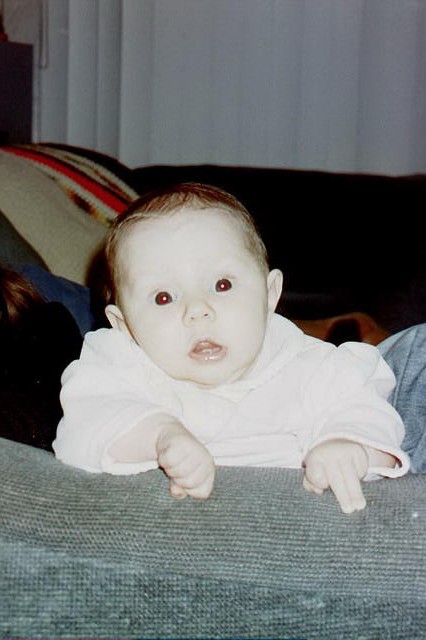 Whatcha lookin at.....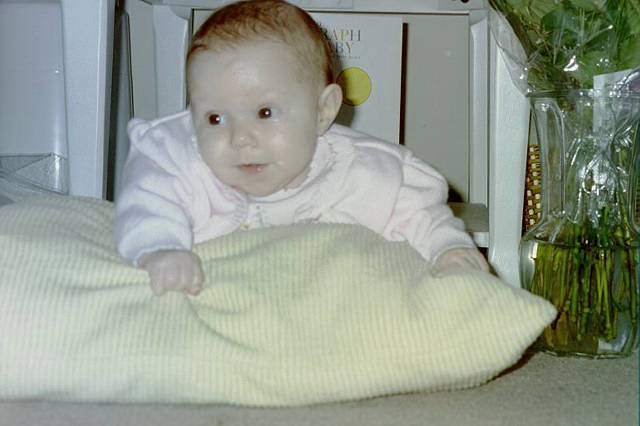 Smile for the camera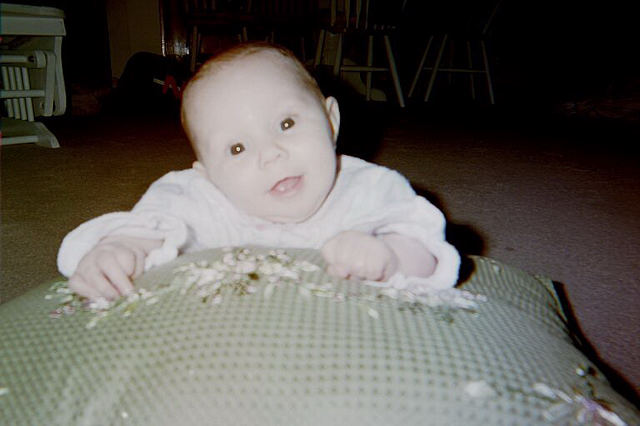 3 months old. She likes to play with her hands.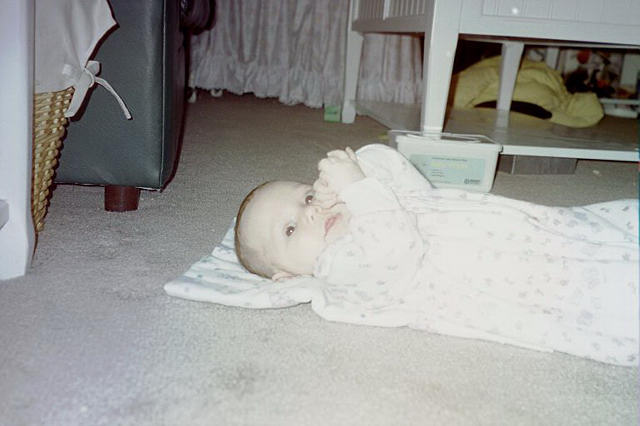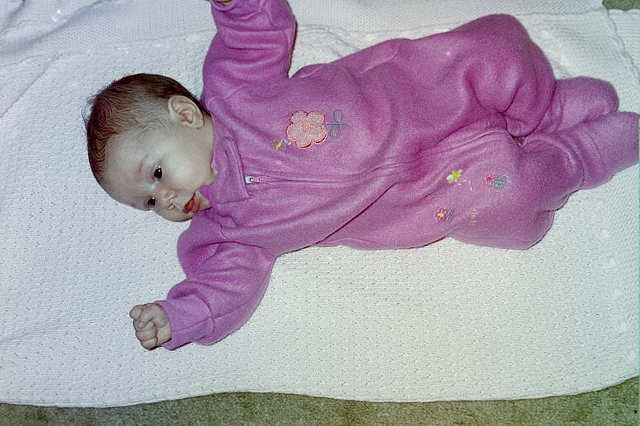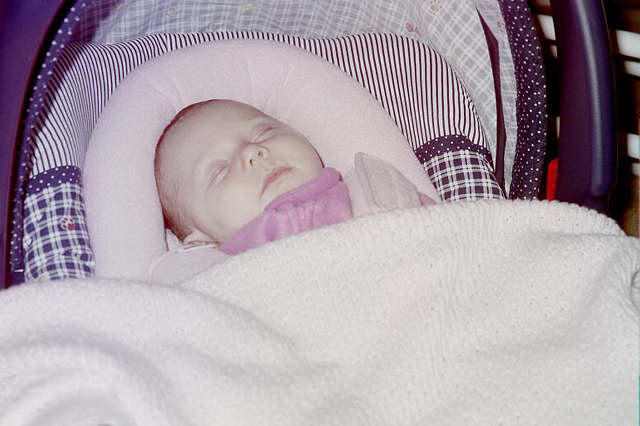 She's getting bigger all the time.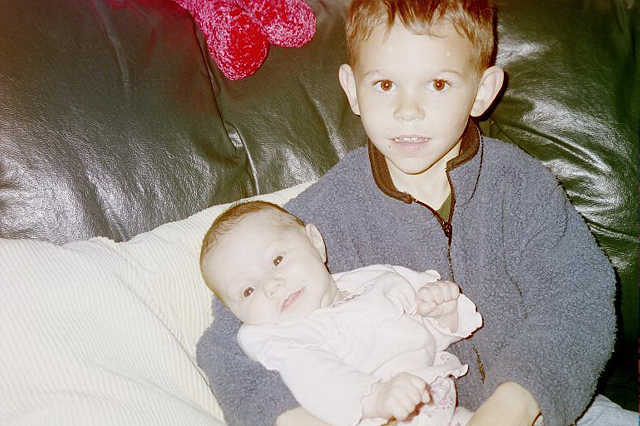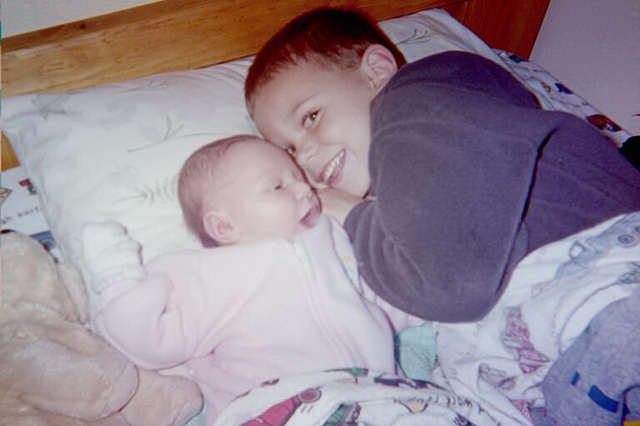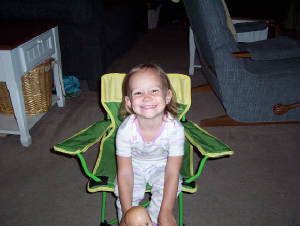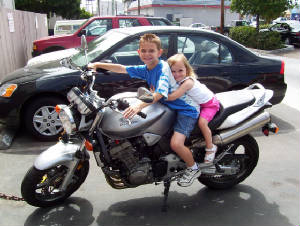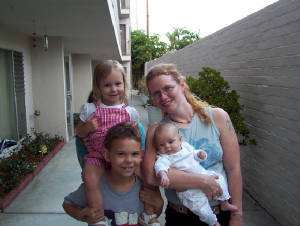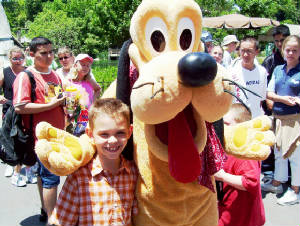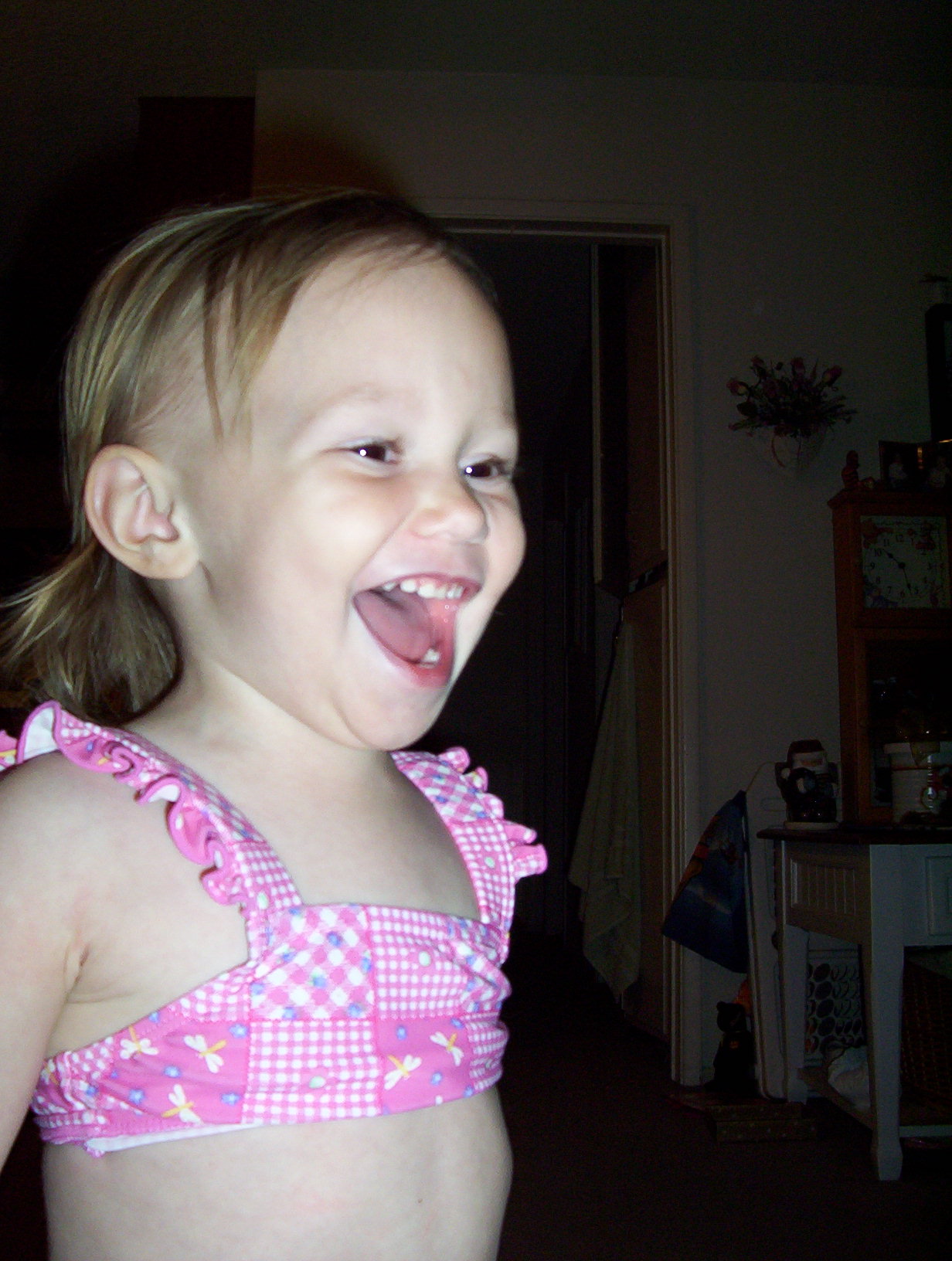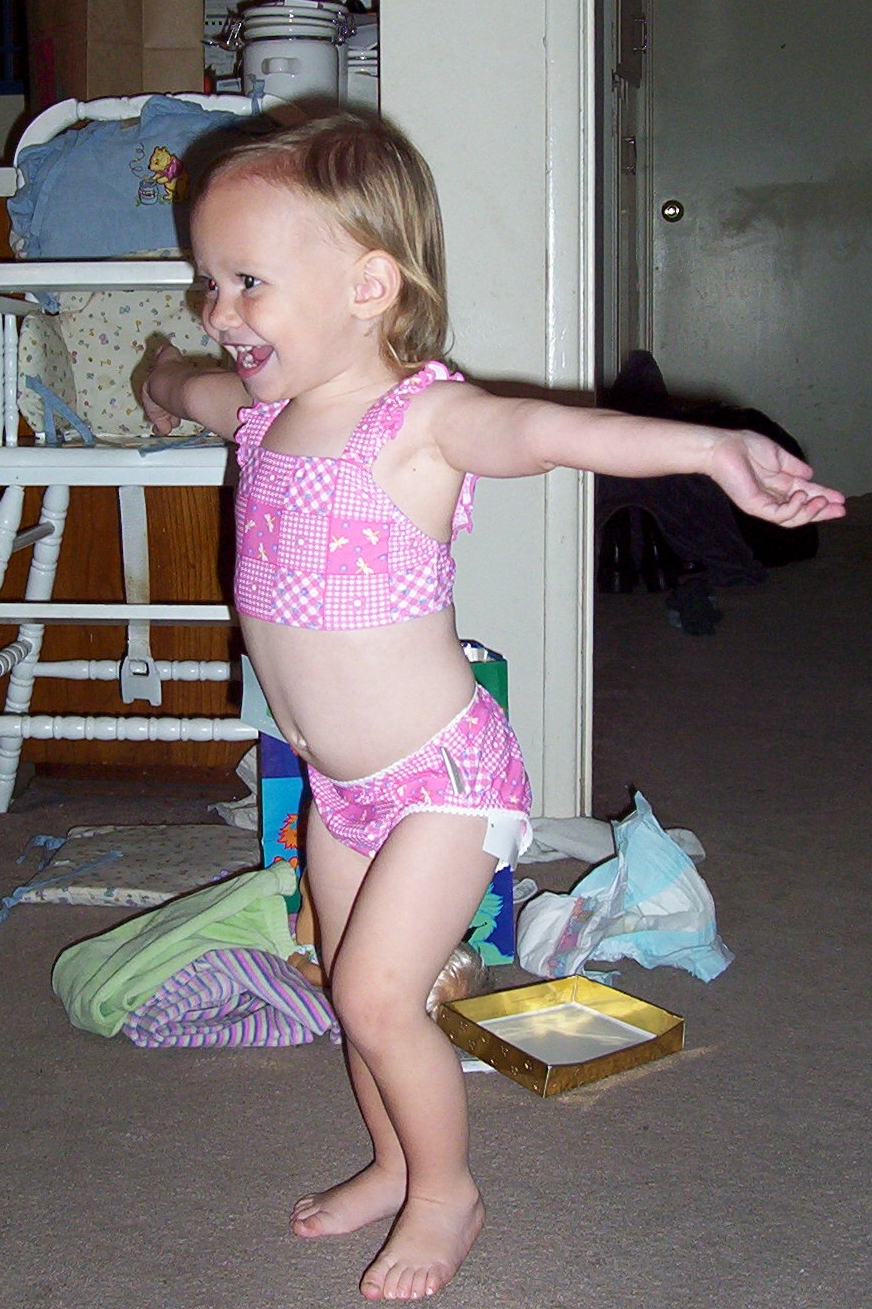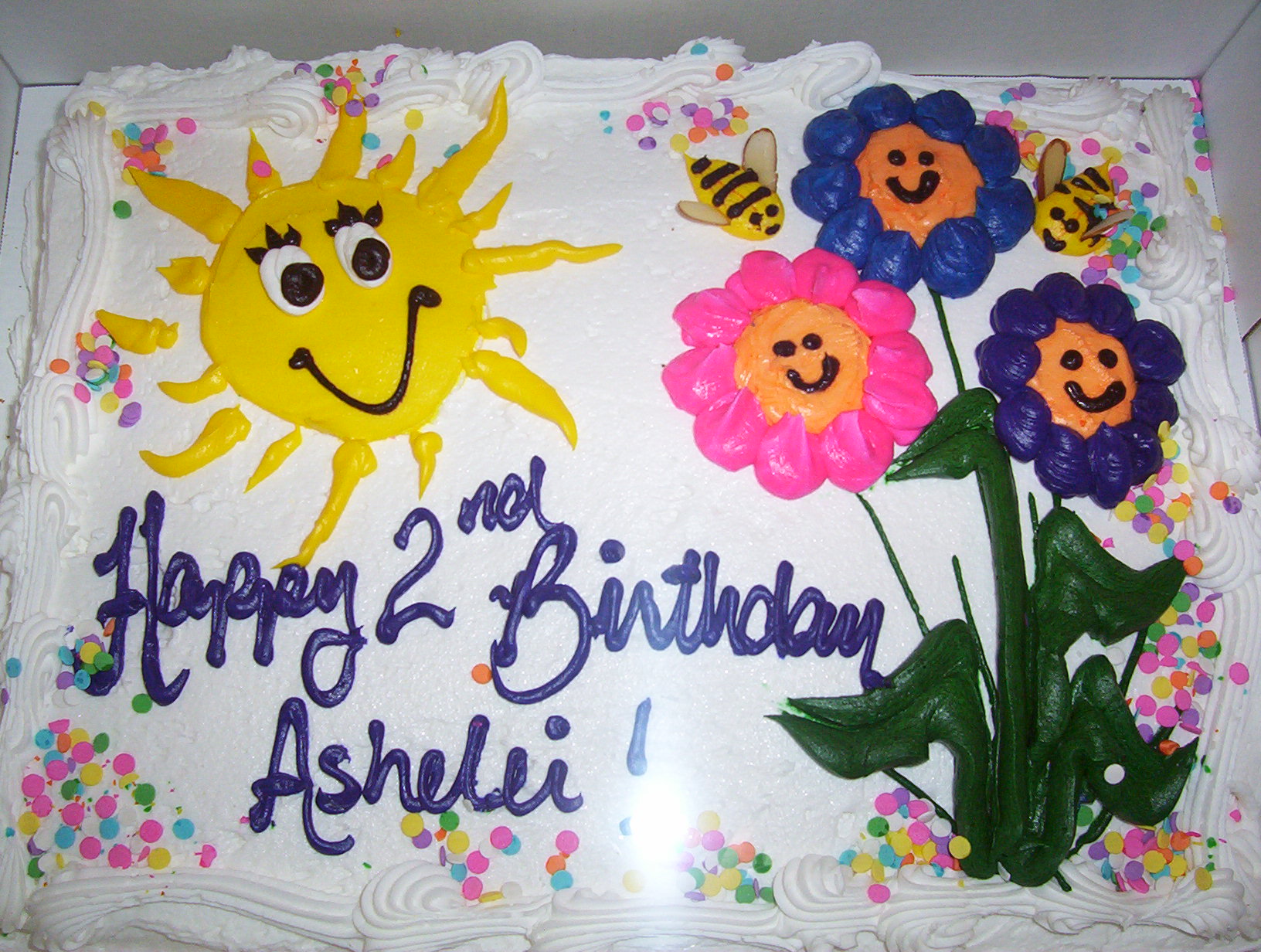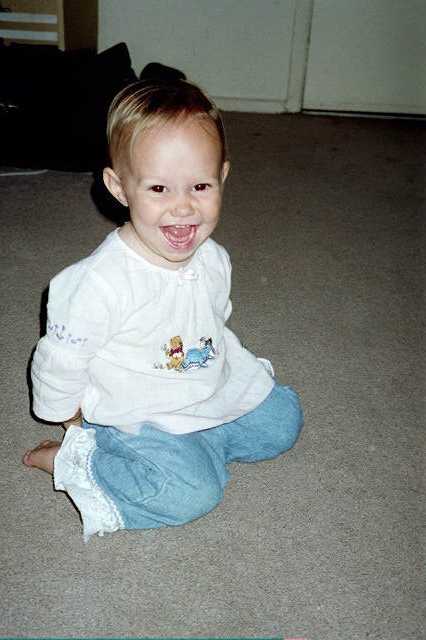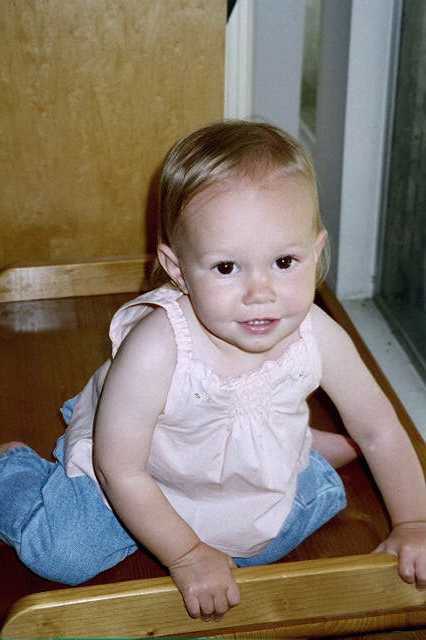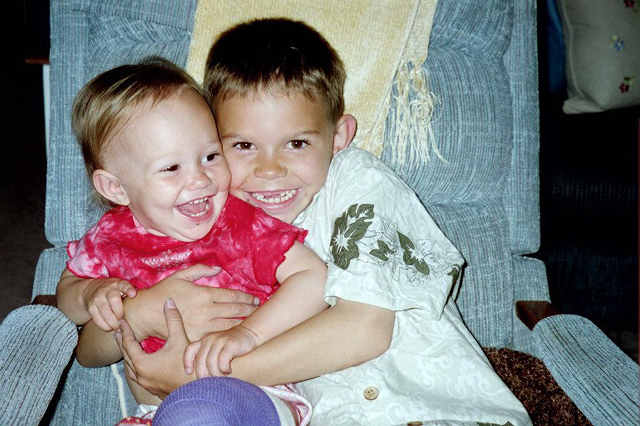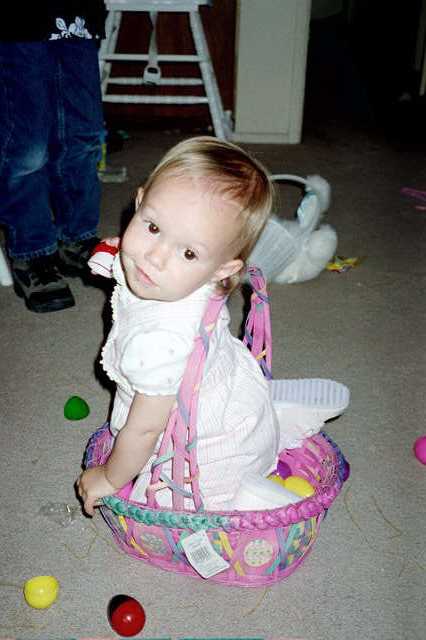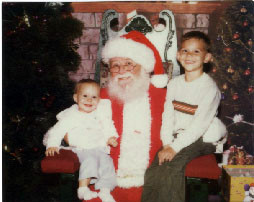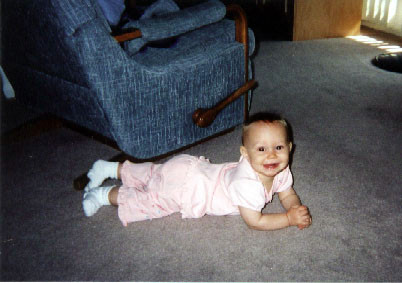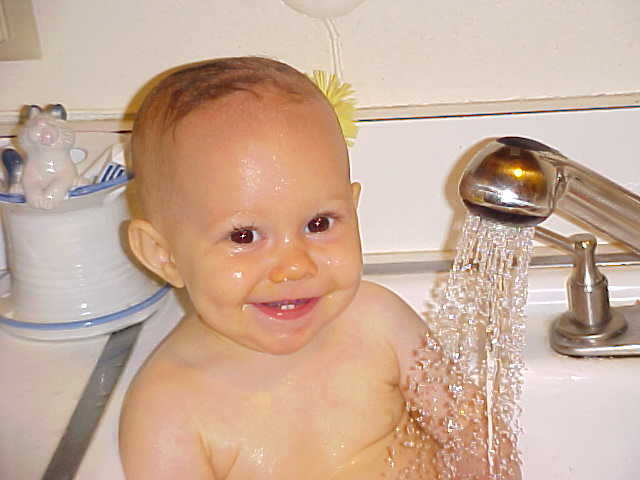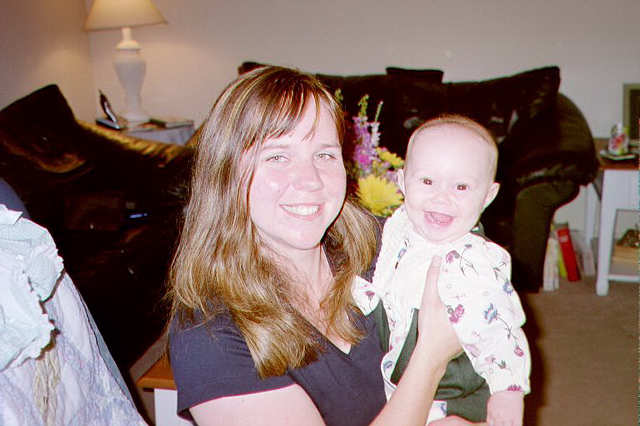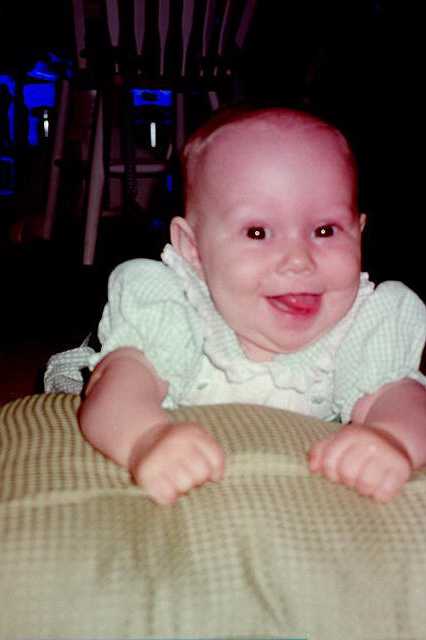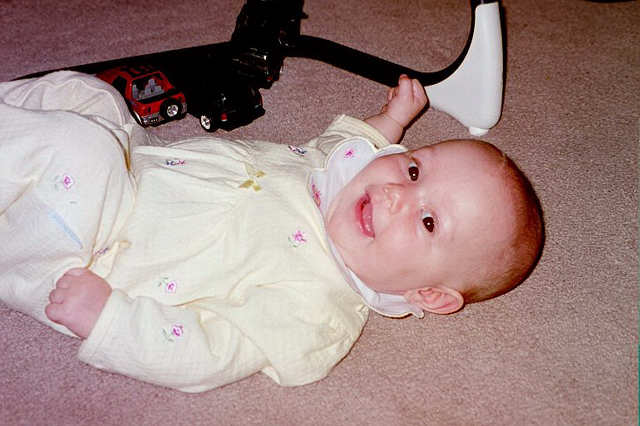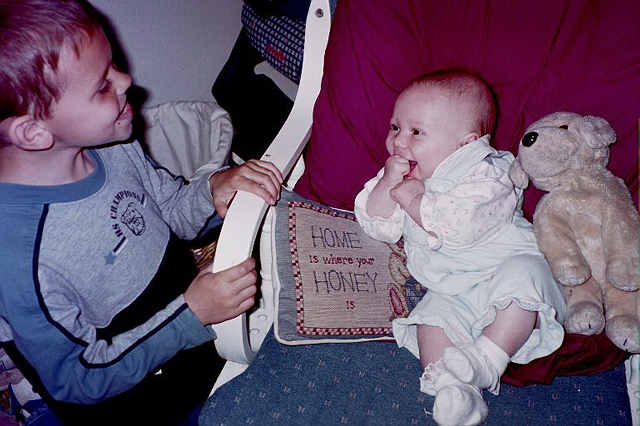 Peek-a-boo, I see you!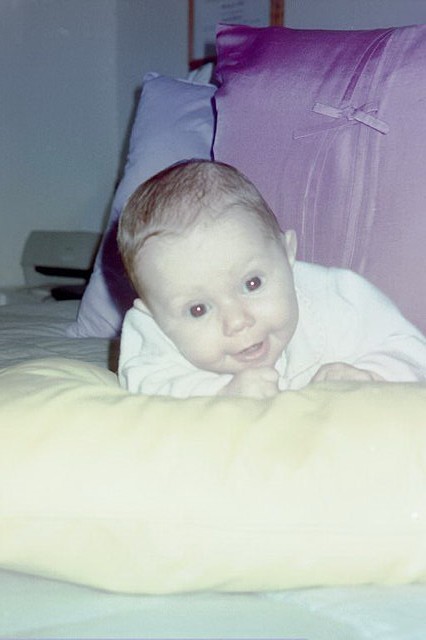 Another Happy Day for Baby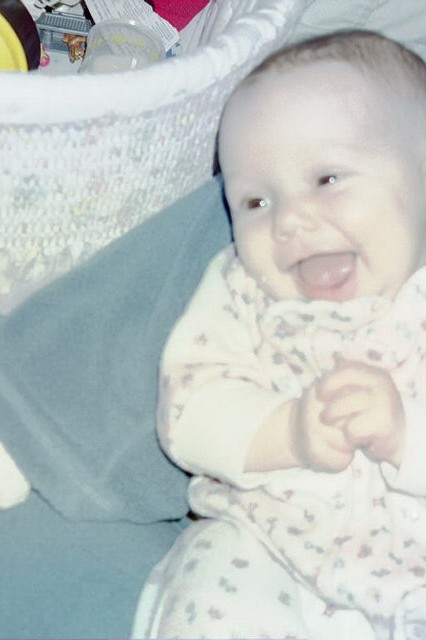 Brandon and Pluto...reunited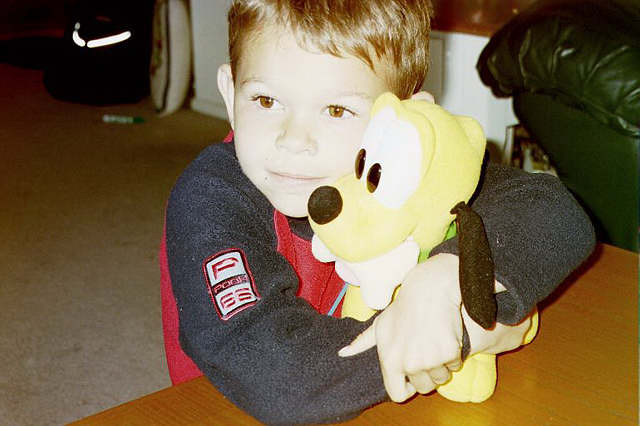 Hold your head up tall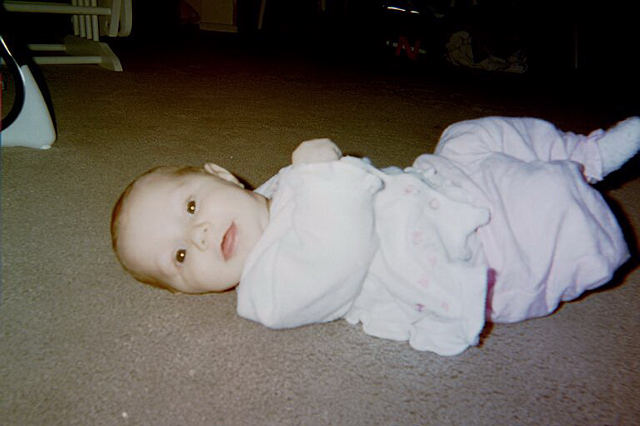 I love you this much!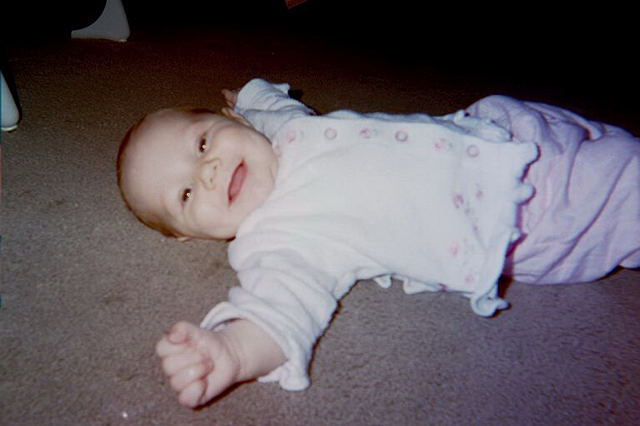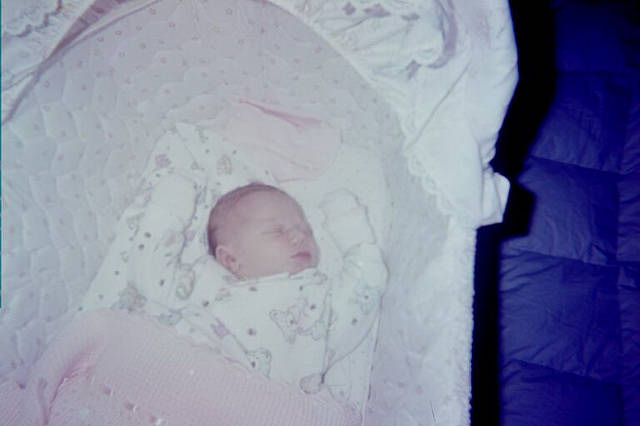 She sleeps! Shhhhhh, don't wake your sister!